Barn Stored firewood log mixes to suit open fires & woodburners. 

Sustainably sourced from managed woodland & delivered across Suffolk.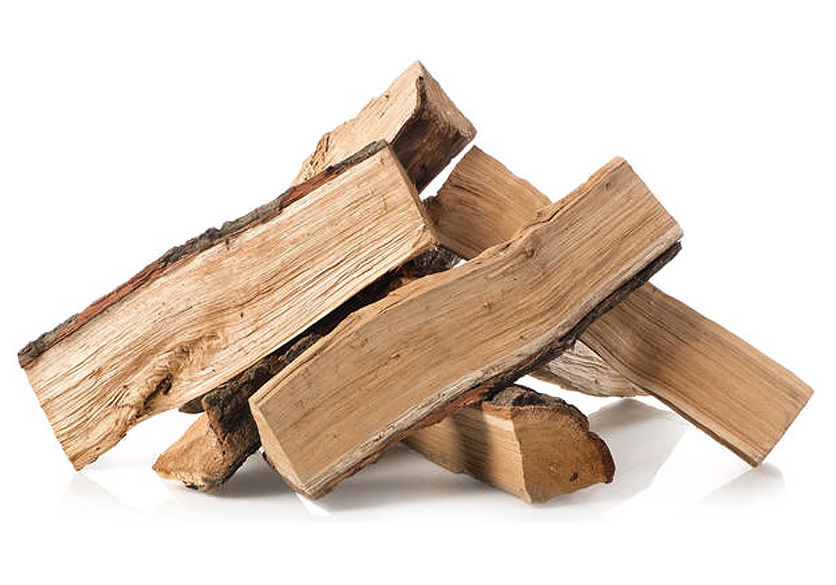 The firewood we supply is a by product of our woodland management , the species used and so diameters can vary year on year depending on the characteristics of the timber being felled. This year we are carrying out more coppicing of hazel and ash, Hazel firewood will typically be of smaller diameter than oak or ash.
We are opening up ride sides with the aim of increasing diversity of the woodland habitat and so benefitting  all flora and fauna within. One particular problem is the pressure from deer browsing ( many deer being non indigenous) this has resulted in the woodland becoming more open and drafty at the lowest levels as ground cover is eaten away.
Coppicing lets light hit the floor encouraging rapid new growth of particularly useful plants like bramble, the bramble also act as a natural tree guard and so trees can grow through the bramble and get established whilst avoiding deer damage.
More butterflies will be seen in due course during the summers ahead and the new varied ground cover will also potentially help many other creatures I couldn't hope to identify most importantly it will certainly help the endangered nightingales that are too suffering from deer overpopulation and browsing.
At the same time we have deer stalkers who are decreasing deer numbers to again improve the chances of the regeneration. We heard nightingales last year for the first time in a number of years, hearing them at night outside our bedroom window has encouraged me to spend more time considering the woodland they rely on.
This year the logs diameter on average will therefore be smaller than last years. The machine we use is designed perfectly for the smaller hazel timber produced, it works in a rotating guillotine fashion and it is set to cut an average of 10" long  logs , however some will be longer and some shorter than the average, it does not make a pretty log but it does make something you can chuck on the fire!
As a firewood customer of ours do call if you'd like a to take a walk in the woodland where your firewood comes from and  see for yourself that the sale of the firewood is really all about facilitating the enhancement of the overall woodland diversity.
Much of the firewood being sold in the uk currently comes all the way from the Baltic states , it is annoyingly good quality as it has to be kiln dried to meet the eu regulations for  exporting to the uk ( kiln drying kills pests within the timber in addition this reduces weight for transport and the end result is indeed a good quality firewood)
However travelling all that way and using energy to dry firewood doesn't make sense to me but speeding up the natural drying process does ,we are therefore looking into some form of passive solar kiln solution , think poly tunnel or barn like  greenhouse as a possible solution to store wood confident that the wood is still seasoning even on a sunny winters day and not just those hot summer days.
Our firewood will have only travelled a few miles to get to you and there is local benefit both to the woodland managed and employment.
This firewood is suitable for use in all fires types (open, woodburner etc).
2 cubic metres

3 cubic metres

4 cubic metres

 

*

Prices include vat at 5%*

 
Firewood handling £30 per m3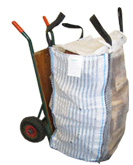 £50/bag. Minimum order 3 bags
Some of the places we deliver to across Suffolk:
Aldeburgh , Thorpness, Leiston , framlingham, Stradbroke, Debenham ,  Coddenham, Martlesham, Hollesley, Saxmundham, Woodbridge, Leiston, Framlingham, Martlesham, Rendlesham, Tunstall, Sudbourne, Orford, Butley, Sutton, Hasketon, Wickham Market, Easton, Blaxhall, Iken, Aldeburgh, Melton, Ufford, Otley, Framsden, Eyke, Chillesford, Boyton, Little Bealings, Clopton, Bromeswell, Charsfield, Helmingham, Bredfield, Hasketon, Snape, Campsea Ash, Letheringham, Dallinghoo, Monewden, Hoo, Little Glemham, Great Glemham, Stratford St Andrew, Pettistree, Burgh, Grundisburgh, Shottisham, Hollesley, Alderton, Waldringfield, Bruisyard, Saxted Green, Earl Soham, Ashfield, Peasenhall, Badingham, Bedfield, Worlingworth, Debenham, Dennington, Kelsale. 
NOTE: We can deliver outside our delivery area but this will incur a delivery charge.
Please contact us for any enquiries.